Anaesthetic Sore Throat Spray,
Numbs in seconds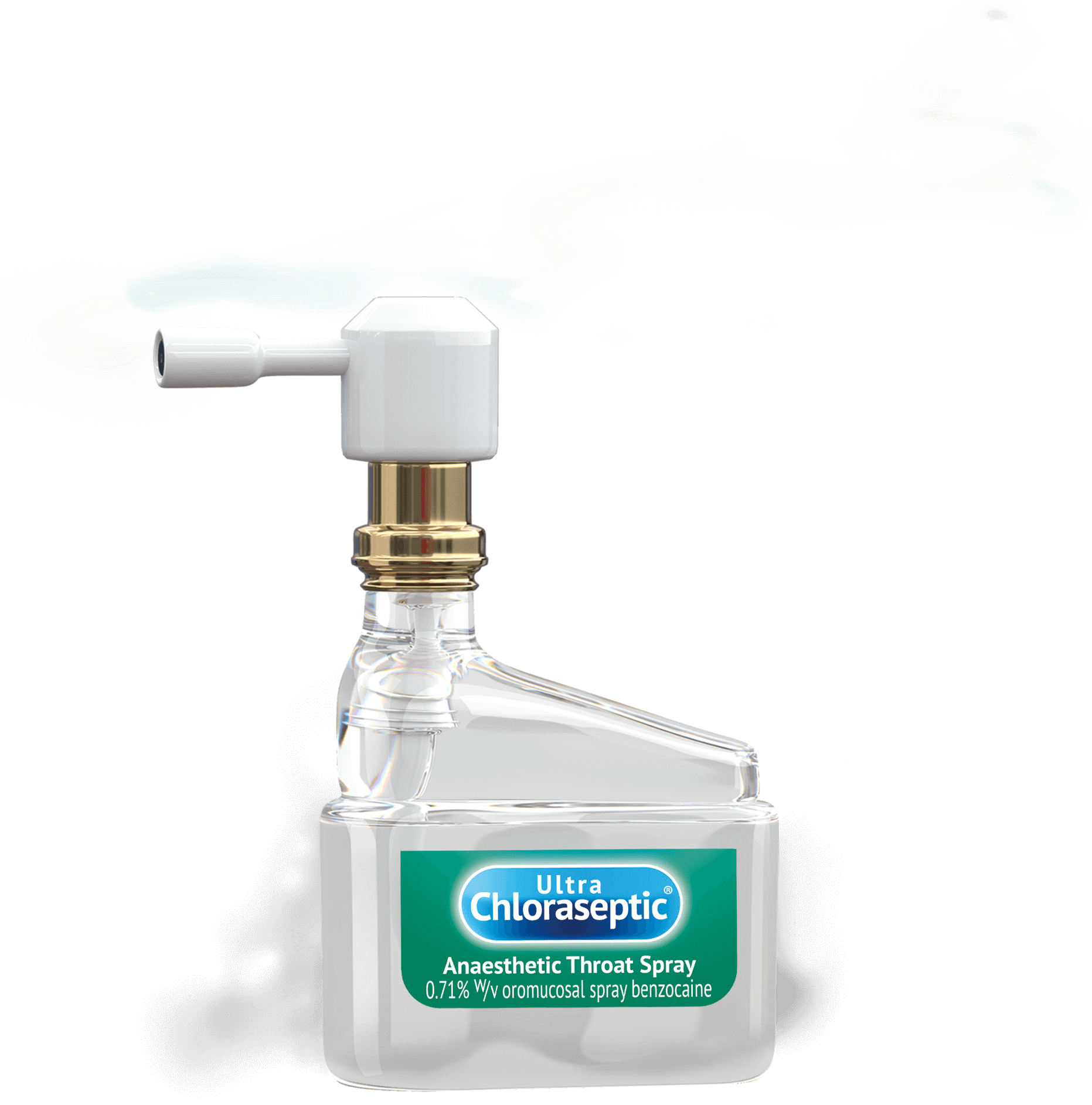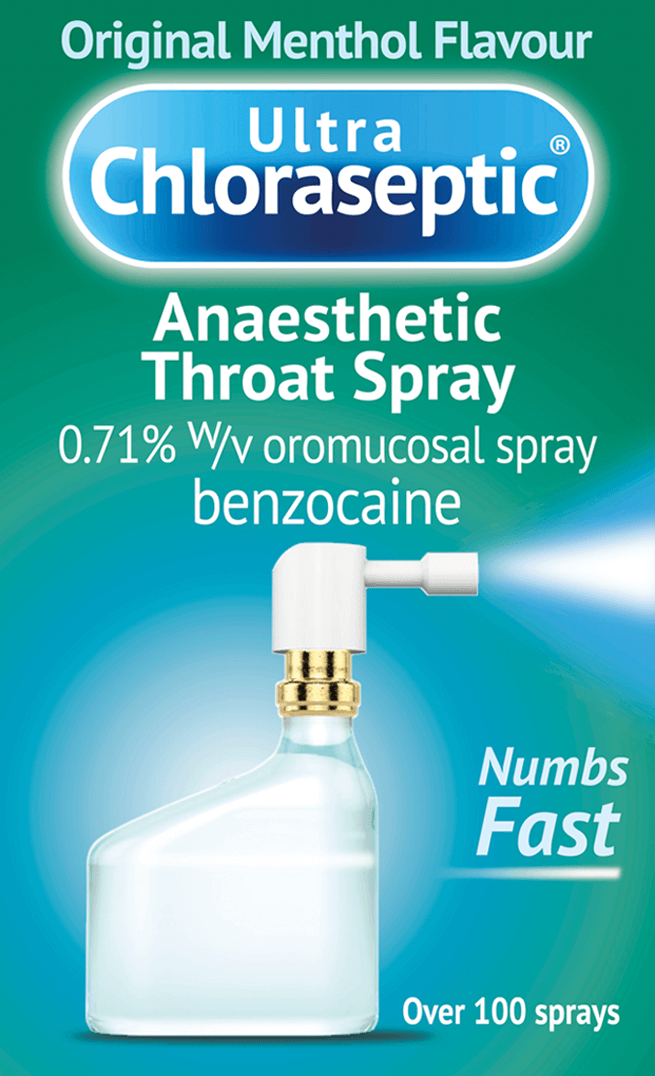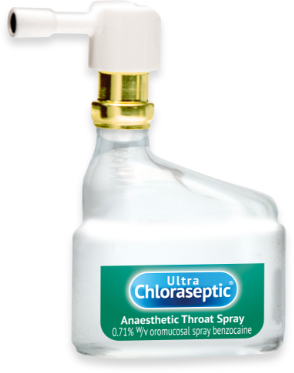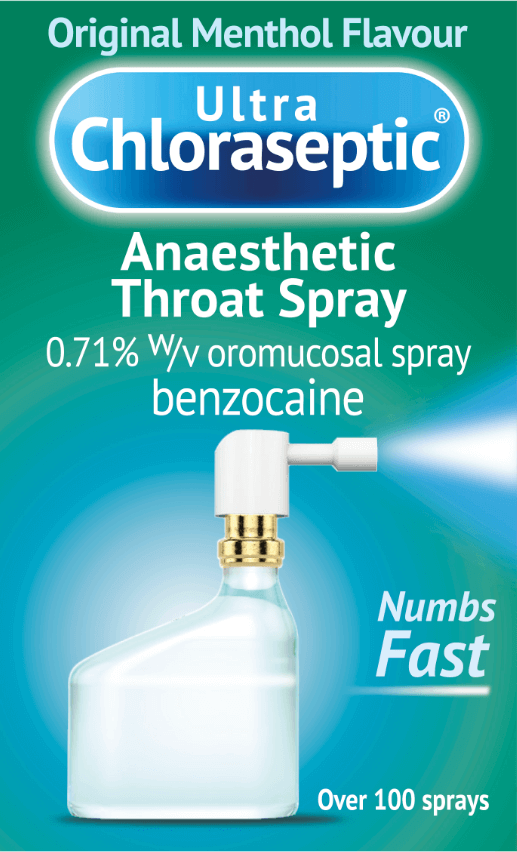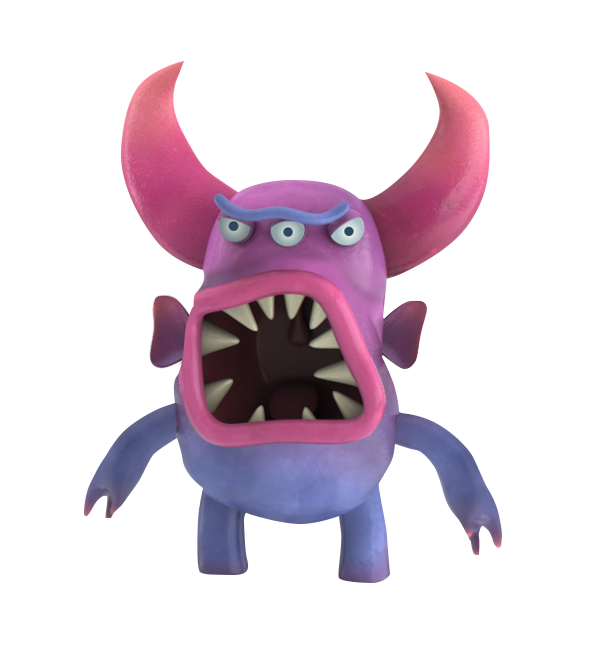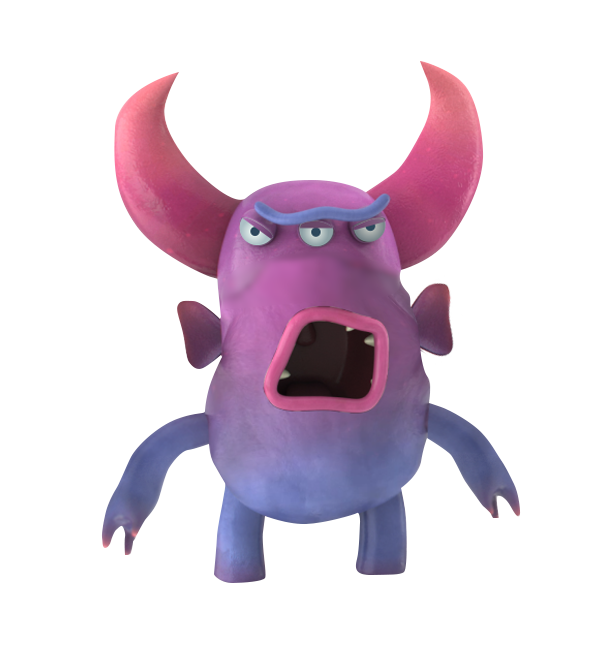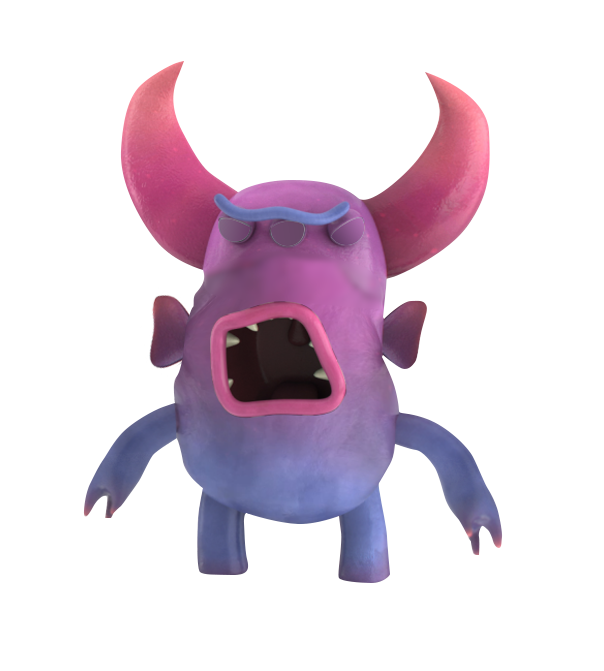 Numbs in seconds
Day or night.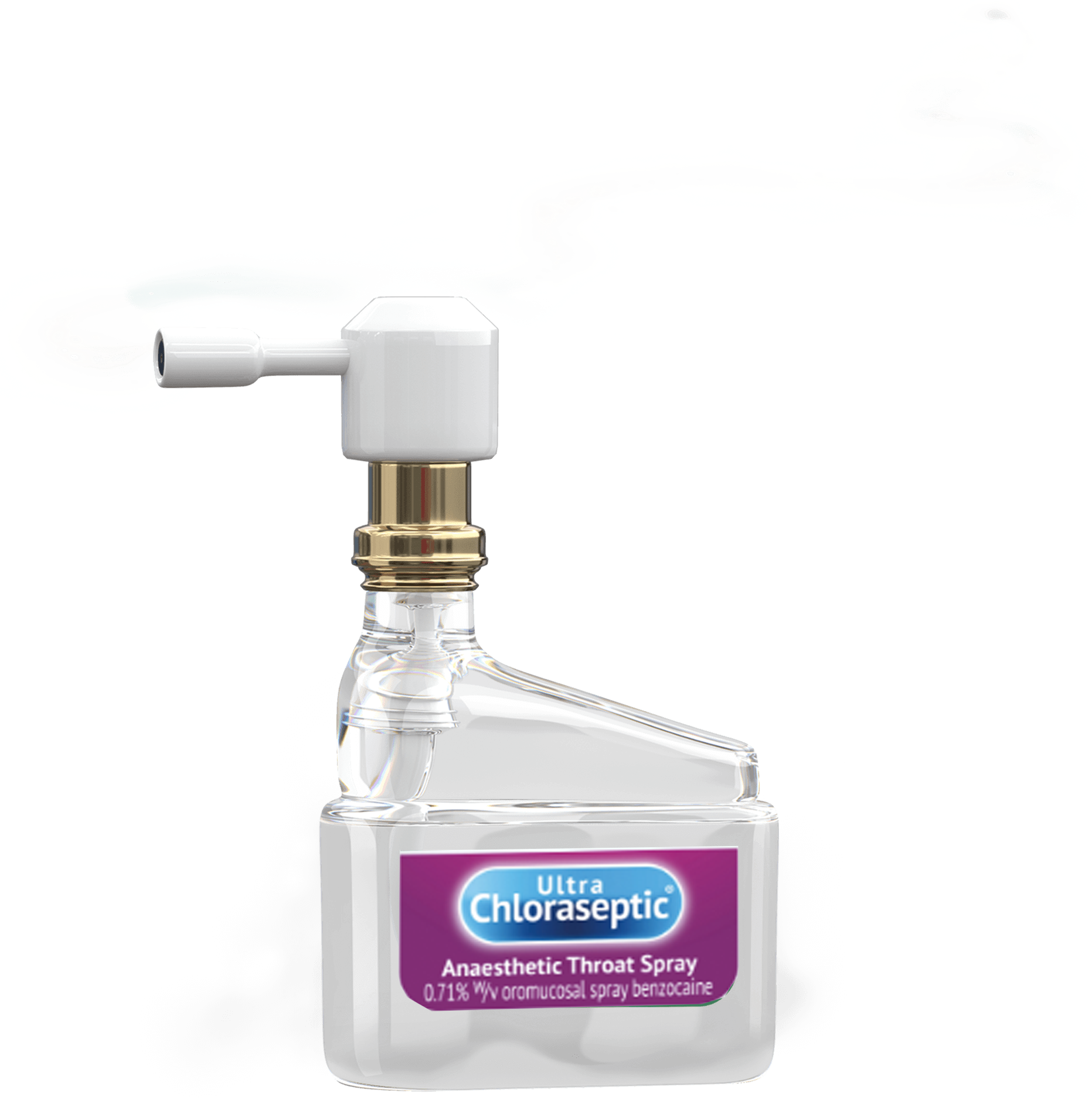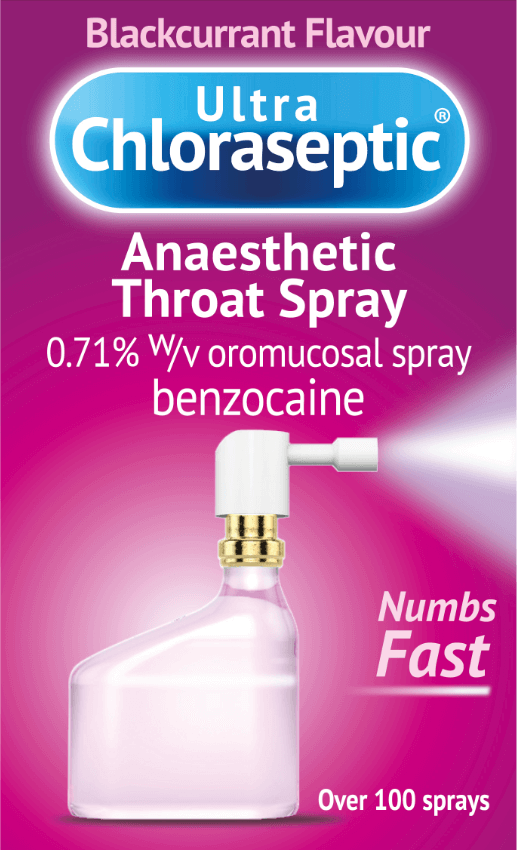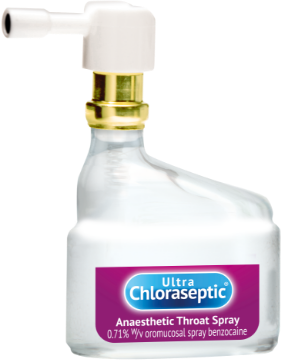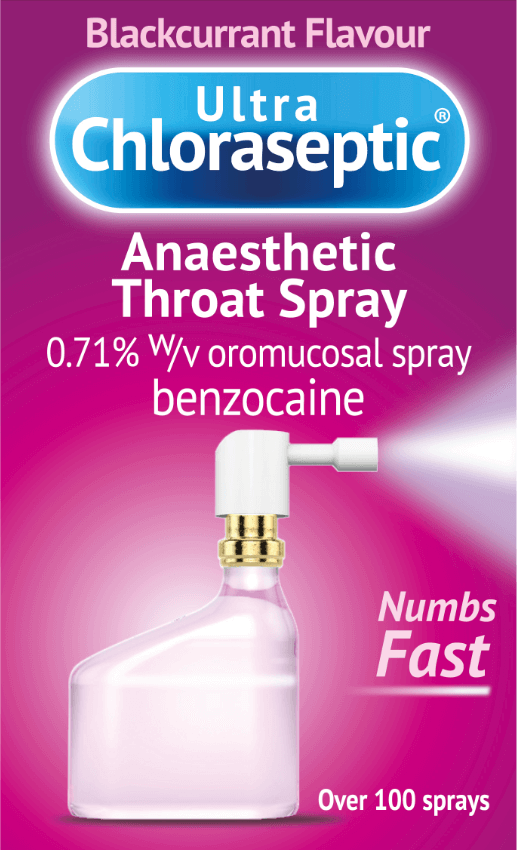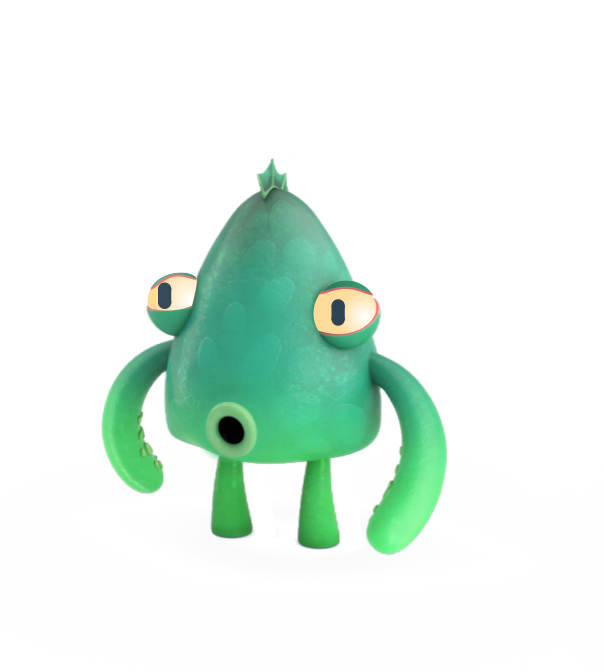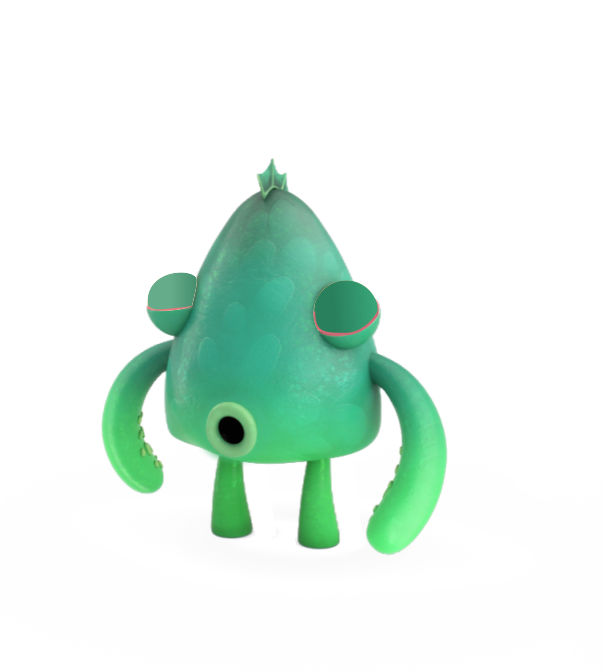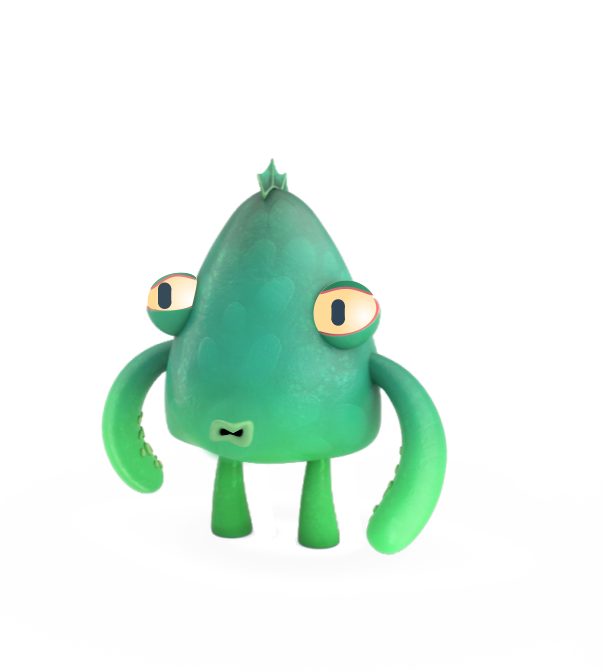 Our Products
Ultra Chloraseptic provides fast-acting relief from sore throats. Our pocket-sized sprays contain the active ingredient benzocaine, which is a local anaesthetic that gets to work directly where it hurts, without numbing your whole mouth. Each bottle comes with a convenient swivel head, which can be adjusted to help ensure targeted application of the spray. Simply spray and enjoy gentle yet effective relief in seconds. Choose from a choice of flavours too. You can try our cherry, blackcurrant, honey and lemon or original menthol.
Ultra Chloraseptic comes in compact bottles that are convenient to use on the move, but don't be fooled by their handy size. You'll get over 100 sprays of sore throat relief from each bottle. While your body fights off your cough or cold, you can help to keep the pain of a sore throat at bay with Ultra Chloraseptic, wherever you are. Our benzocaine sprays are suitable for adults and teens, as well as children aged six and above when supervised by an adult.
Don't Let a Sore Throat Ruin Your Day
A sore throat that hangs around for days isn't just painful and inconvenient, it can also interfere with work and disrupt your social life. If your throat is scratchy and swallowing is painful, you may want to take action now. Your family can fight back against sore throats with our range of products.
What our customers say…
If you've got a sore throat that nothing seems to help to ease, then get this! It numbs your throat really quickly and lets you get on with your day without the soreness in your throat! If you are prone to getting colds in your throat, this should be your best friend! It certainly was mine!
I have always found this to be effective when I have a sore throat. Definitely recommend.
This spray completely numbs your throat, great for when you have an annoying tickly cough
Excellent product that gives effective pain relief to painful sore throats.
This a product I always have ready to hand when I get a sore throat. Very effective targeted relief right into the back of throat. It's never failed to give me relief and in particular when you wake up at night with a really bad throat. 2/3 sprays and back to bed and sleep. I find that if you have a not used it for a while best to give one waste burst in sink to ensure the next 2/3 are good closes and pump working well. Not everybody is the same but this is one that works well for me and I would recommend others at least try it.
I have been using this since a child -and it is the best product on the market I think for fast sore throat pain relief
Works well and really numbs the throat
Works well, for a sore throat it really does the trick.
Soothing if you have a very sore throat, would highly recommend.
Amazing stuff, helps sore throat Immensely. Well Worth Buying!!!
Works great, numbs the throat in seconds.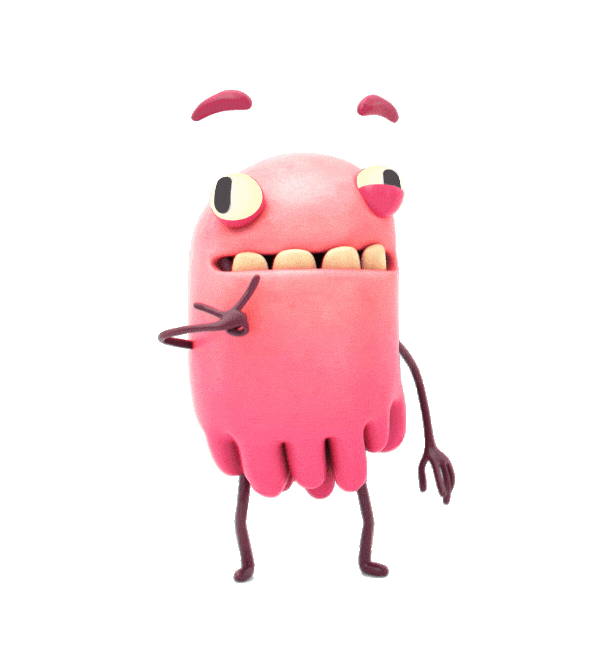 Why Choose a Spray?
Would you like to know more about the benefits of choosing a spray?'