How to take paracetamol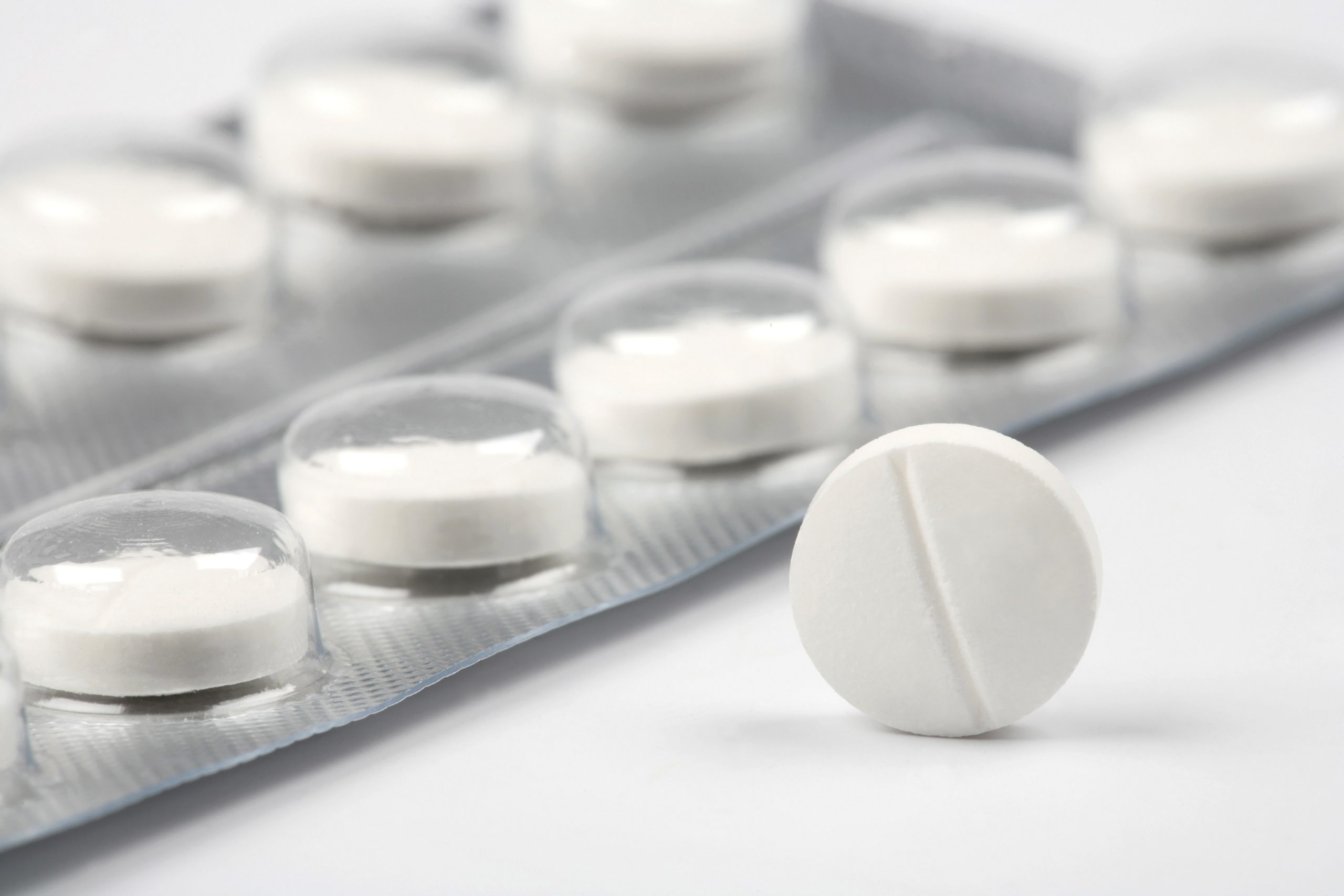 How to take paracetamol
Paracetamol is a painkiller that's used to alleviate aches, pains and high temperatures[1]. It's most commonly used to relieve mild or moderate pain, such as headaches, toothaches, sprains and the symptoms associated with colds and flu. 
It is often recommended as one of the first treatments for pain as it is safe for most people to take, as well as having very few side effects[1]. But how do you take paracetamol? Keep reading to find out how to use this medicine safely. 
How often can I take paracetamol?
You should always make sure that you take paracetamol as directed on the leaflet or label, or as advised by your doctor, pharmacist or another healthcare professional. How much you take can depend on a number of factors, including your age, weight and how strong it is.
Usually, adults can take one or two 500mg tablets every four to six hours. It's important to make sure that you do not take more than 4g, or eight 500mg tablets, within a 24-hour period[2].
You should notice that the paracetamol starts to work within an hour, and its effects can last for several hours. However, if it isn't providing relief of your symptoms, you should not take more. If your symptoms worsen or last for more than three days despite taking paracetamol, you should speak to your doctor for further advice.
Children who are aged 16 or under should take a lower dose of paracetamol, but this depends on their age or weight[3]. Paracetamol for children is available in different strengths. You should not give paracetamol to babies that are younger than two months old, unless it has been prescribed by a healthcare professional. Make sure you always check the packet to ensure you are giving the right type at the correct dosage. If you are unsure, you should speak to your doctor or pharmacist for advice. 
Paracetamol is not suitable for all children. If your child is small for their age, or they have had kidney or liver problems, you should check with a doctor or pharmacist to make sure it's safe for them.

Can you take paracetamol and ibuprofen at the same time?
It's important to avoid using any other medications that contain paracetamol, such as cold and flu remedies, at the same time as taking paracetamol. However, if you are taking paracetamol but you feel like you need additional pain relief, you may also be able to take ibuprofen[4]. Just like paracetamol, ibuprofen is a painkiller that can be taken to relieve aches and pains. It's also especially effective at reducing inflammation. 
Aside from ibuprofen, you may be able to try treatments that can target a specific symptom. For example, Ultra Chloraseptic's soothing throat spray contains anaesthetic which works to quickly numb the pain of a sore throat – a common symptom of coughs, colds and throat infections. You may also want to try gargling water to soothe your throat.

Is paracetamol safe in pregnancy?
Paracetamol is commonly taken during pregnancy without any harmful effects on the development of the baby. In fact, paracetamol is often the first choice of painkiller recommended in pregnancy. It is also safe to take paracetamol while breastfeeding[5].
There are a few instances where you should check if it's safe for you to take paracetamol during pregnancy. For example, you should speak to your doctor or pharmacist if you think you may be allergic to paracetamol, you have kidney or liver problems, take medication for conditions like epilepsy or tuberculosis, or if you take blood-thinning medication.
Resources:
[1] https://www.nhs.uk/medicines/paracetamol-for-adults/
[2] https://www.nhs.uk/medicines/paracetamol-for-adults/how-and-when-to-take-paracetamol-for-adults/
[3] https://www.nhs.uk/medicines/paracetamol-for-children/how-and-when-to-give-paracetamol-for-children/
[4] https://www.nhs.uk/medicines/ibuprofen-for-adults/taking-ibuprofen-with-other-medicines-and-herbal-supplements/
[5] https://www.nhs.uk/medicines/paracetamol-for-adults/pregnancy-breastfeeding-and-fertility-while-taking-paracetamol-for-adults/